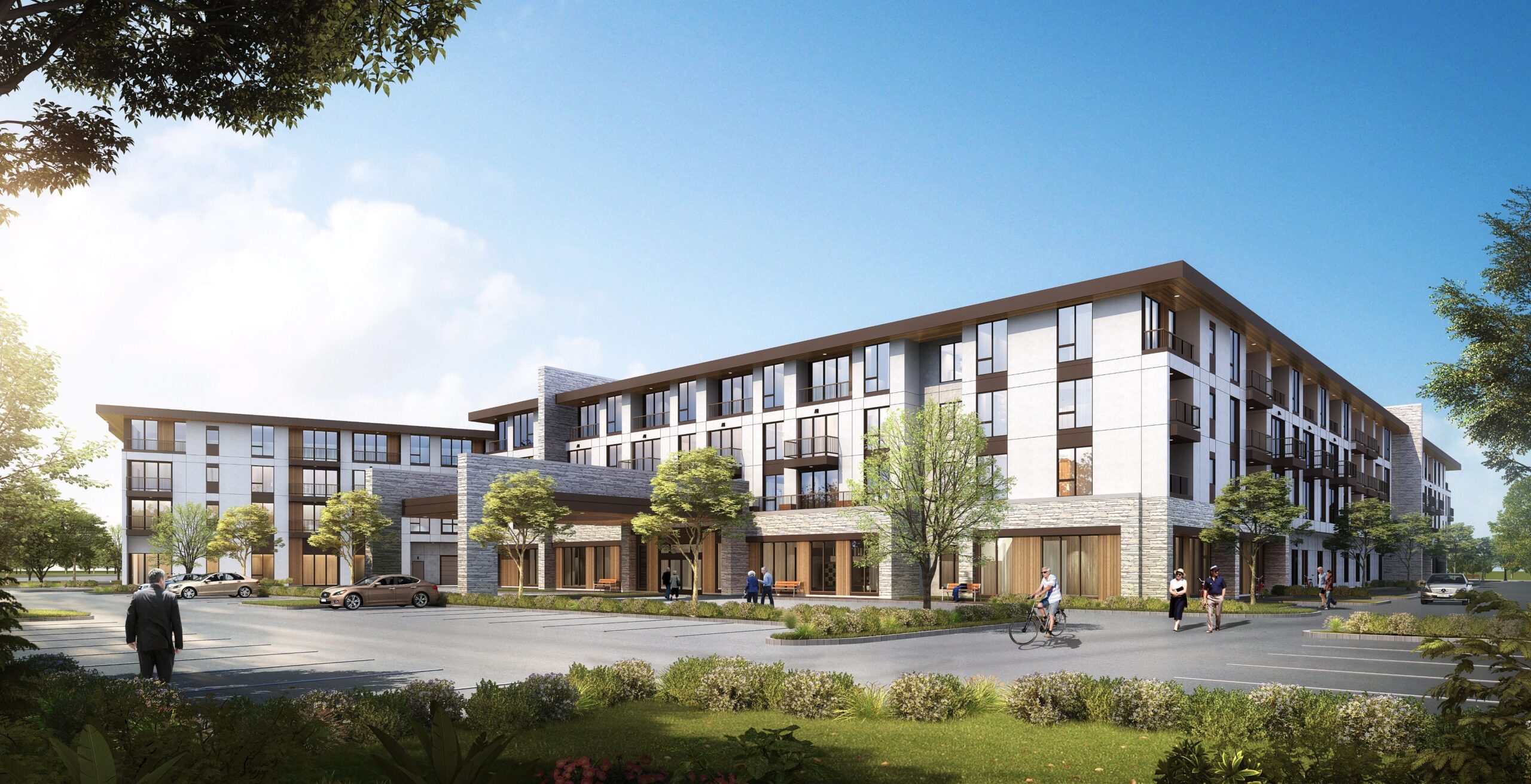 In partnership with Columbia Pacific Advisors, we are excited to announce that we've secured an $80 million construction loan for our upcoming 200-unit senior living project in San Jose, California!
Read More »
As a new year starts, we break ground on a new project, Merrill Gardens at Rancho Cucamonga! Both Merrill Gardens at Rockridge and Merrill Gardens at Monterey are getting ready
Read More »
Call us at 509.455.5477 or send us a message.​
Join Our Team!
We'd love to hear from you.