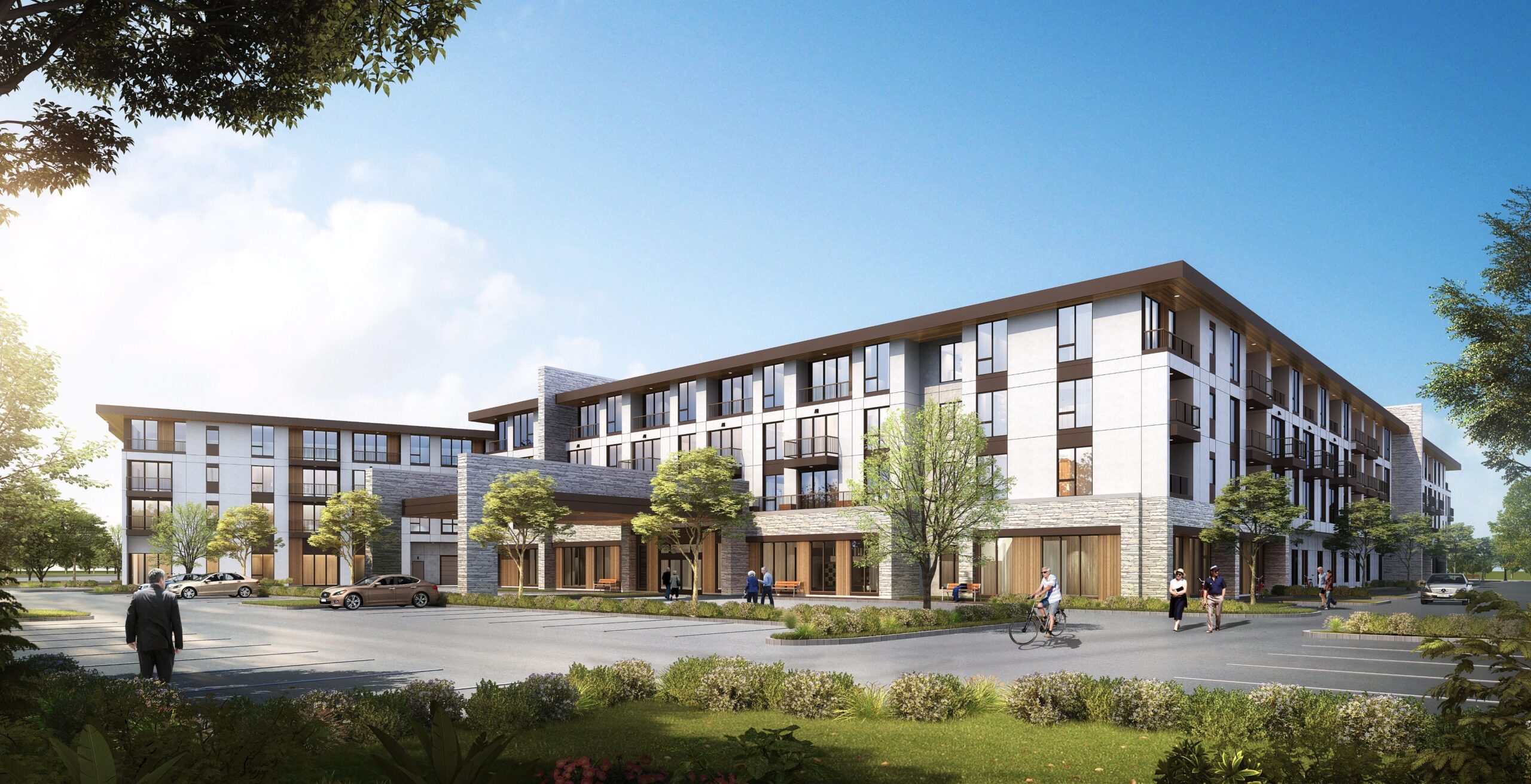 In partnership with Columbia Pacific Advisors, we are excited to announce that we've secured an $80 million construction loan for our upcoming 200-unit senior living project in San Jose, California!
Read More »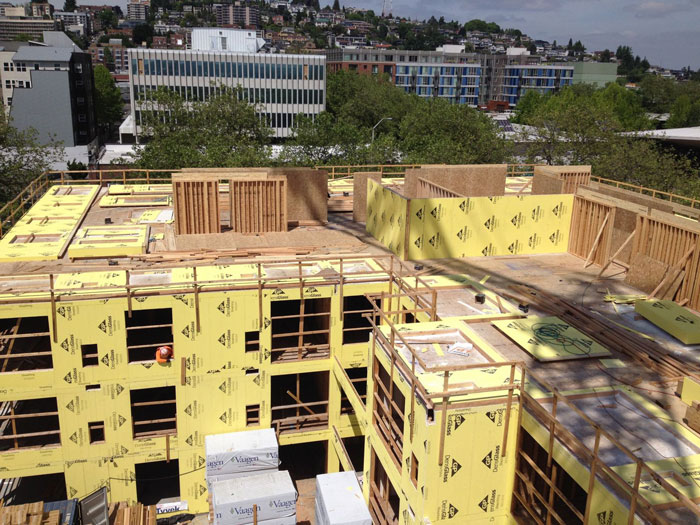 The Astro continues to make rapid progress as we go into the summer.  On the lower parking garage levels, the garage lighting is installed and the utilities on the lower
Read More »
Call us at 509.455.5477 or send us a message.​
Join Our Team!
We'd love to hear from you.