SRM was founded in 1999 to form a different kind of development company.
Driven by a shared entrepreneurial spirit and a firm belief that development wasn't just about buildings, but about people, the team has grown the firm into one of the premier real estate, development and construction management companies on the West Coast. Over the last two decades, SRM has immersed itself in the acquisition, development, construction management and asset management of real estate projects in urban core and high-population growth markets in locations throughout the West Coast. This strategic focus—backed by smart decision-making and unwavering partner loyalty—buoyed the company through multiple real estate cycles.
Today, SRM is stronger and more focused than ever. And we see a bright future ahead.
<! ========= Cool Timeline Free 2.5 =========>
Our Timeline
The Early Years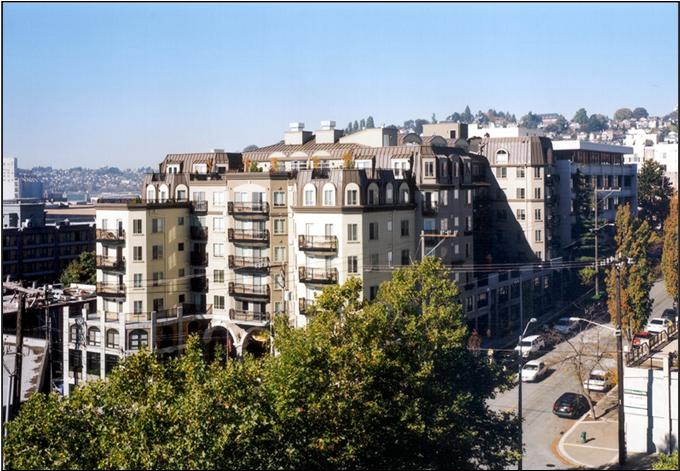 1990-1999 Jim Rivard, Dee McGonigle, and Bryan Stone join John Stone Development in the early 1990's, shifting its focus from suburban senior housing & multifamily to urban housing in downtown Seattle. This period establishes JSD as one of the most active developers of mixed use projects in the Seattle CBD.
Call us at 509.455.5477 or send us a message.​
Join Our Team!
We'd love to hear from you.