At SRM, we study markets, trends, and demographics to identify the best opportunities that meet our investment objectives and capitalize on our areas of expertise.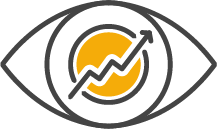 Long-term thinking is critical to our success and to the success of our investors. In every decision we make, we consider the longevity and sustainability of our developments. It's a dedication that goes beyond the standard level of commitment to create lasting value for our investors and partners through projects of enduring quality that will stand the test of time.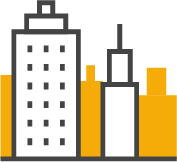 SRM has been building projects  in urban markets for over 20 years, and  now the urbanization  trend in the US is stronger than ever. We selectively  focus on west coast gateway cities that possess the  fundamental characteristics driving population grow in the 21st century. Our preferred markets have strong educational institutions, multi-modal transit options, vibrant entrepreneurial networks,  and unparalleled cultural/geographic amenities.   With our projects, we strive to enhance these  place making features to further strengthen cities and support the people and companies that  drive their growth.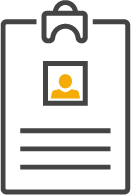 We provide accredited investors a unique opportunity to invest directly in institutional-quality real estate, generate strong cash flow, and benefit from long-term capital appreciation.  Our investors share our long term  investment horizon and strategic approach to real estate ownership.  While we underwrite our deals and  judge our performance  by  standard institutional investment  metrics, we focus  mostly on cash and cash returns and total return on cost/equity.   Using any of these  standards, we have delivered excellent returns to our investors regularly out performing US equity indexes  (Ex. S&P 500, Russell 2000) and other  real estate benchmark indexes including the NAREIT Index. 
If you are an Accredited Investor and are interested in learning about opportunities to invest in SRM projects, please follow the link below to create an account.