At SRM Interiors, we strive to create a strategic plan for the project by creating a design vision. We provide different layouts and gather resources that we will need throughout the project. In Pre-Construction, the goal is to come up with a schedule to make the implementation of our design run smoothly.
Materials and Product Specifications
Product specifications are not just about aesthetics. We consider a material's longevity, durability, cost, as well as overall look. We will provide options based on the client's price points and needs. Options are a helpful tool to encourage client involvement and guides us as we select the final materials and products.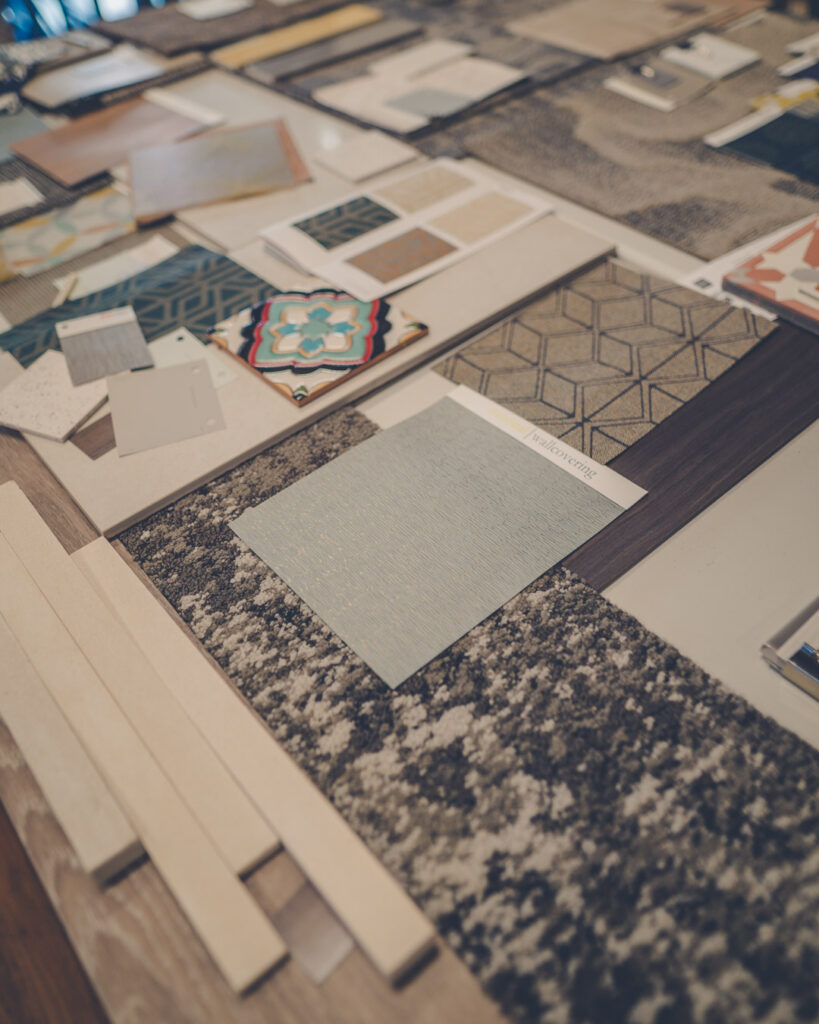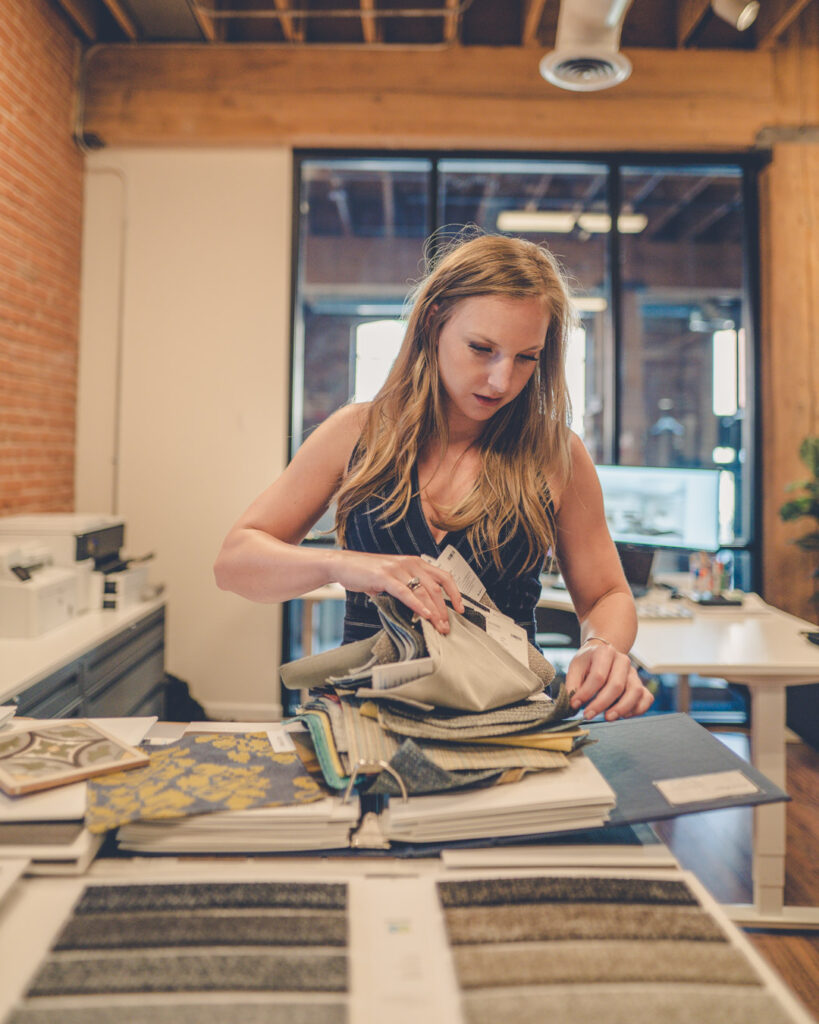 Programming and Space Planning
We pride ourselves on creating multiple layout options for our clients. By providing programming and space planning ideas, we're able to work through challenges at an early stage with the goal of eliminating issues arising during construction. We analyze the different functions and connect those with spatial and code requirements to produce an overall layout.
In the past, SRM Interiors has worked with building management groups, ownership, and commercial brokerage firms to understand their needs and requirements to make the space work for them.
Once we have an overall layout and plan, we like to do a 3D virtual walkthrough of the entire building. We'll discuss built-in casework, required equipment, furniture layouts, lighting, ceiling plans, and much more. You will find this step of the process is where the project really starts to take shape.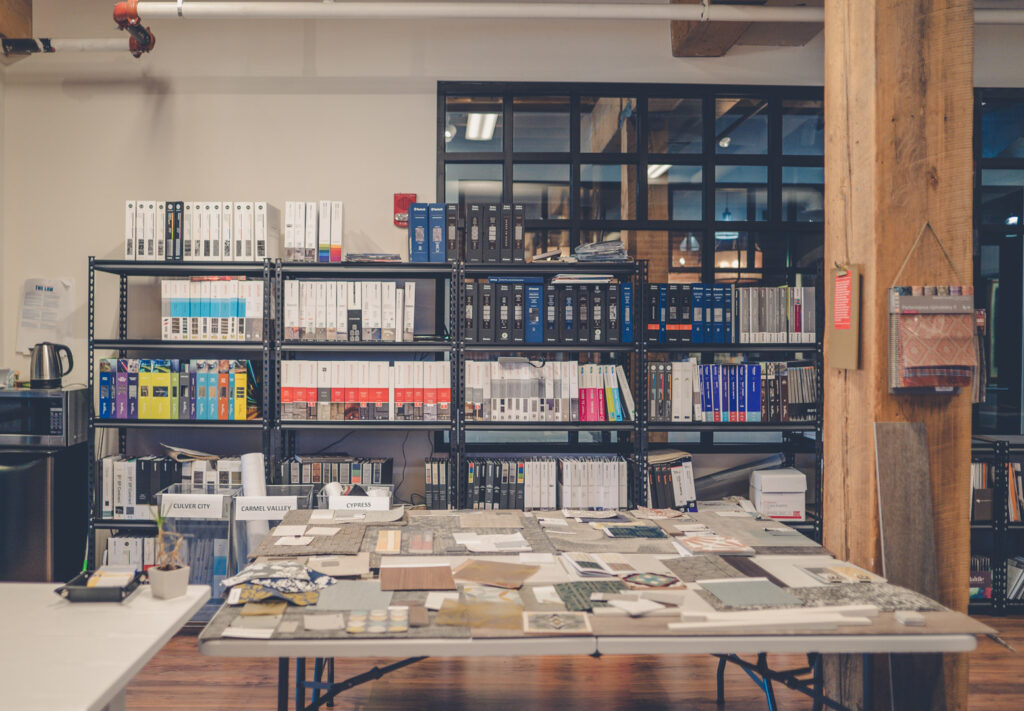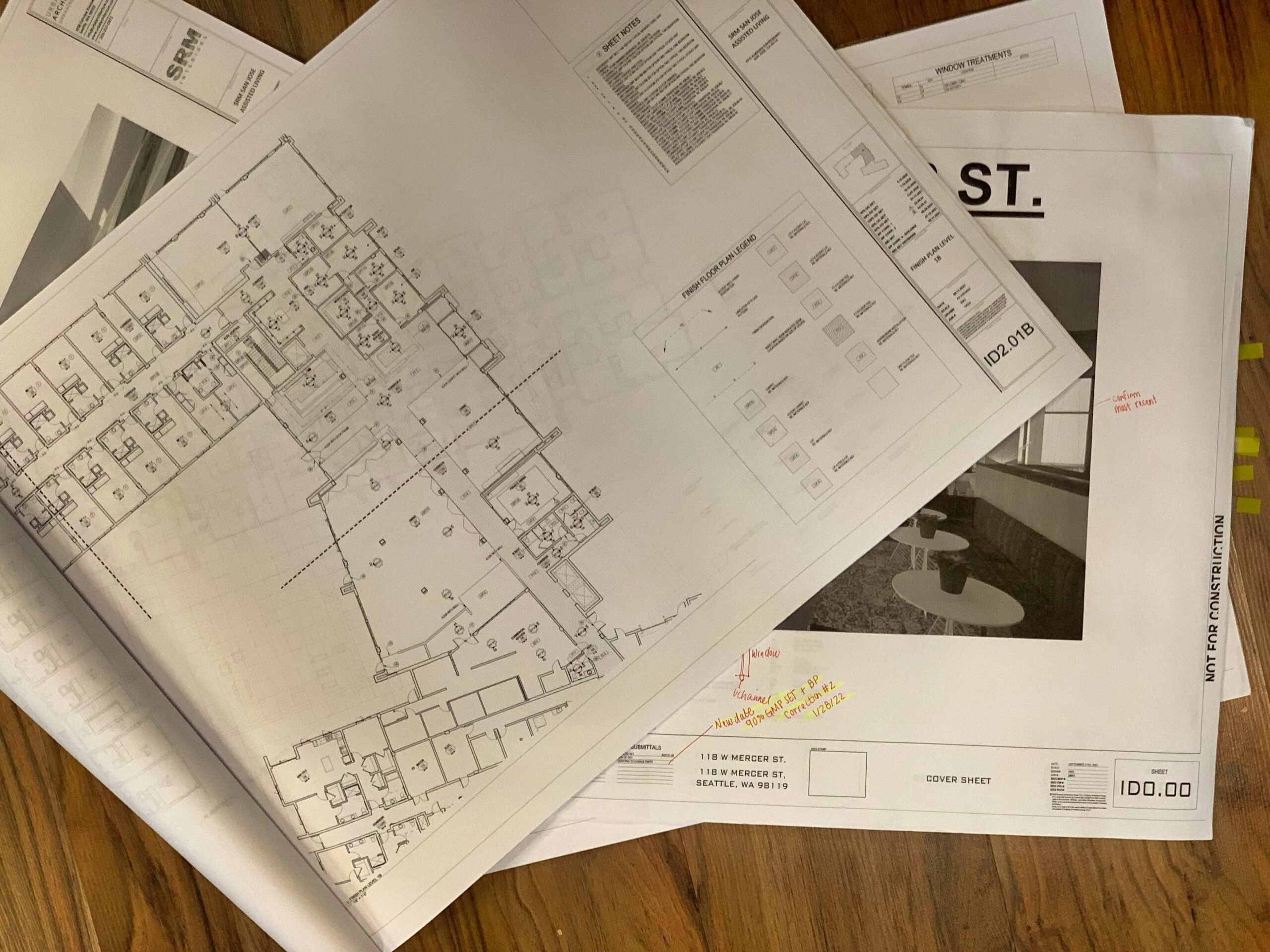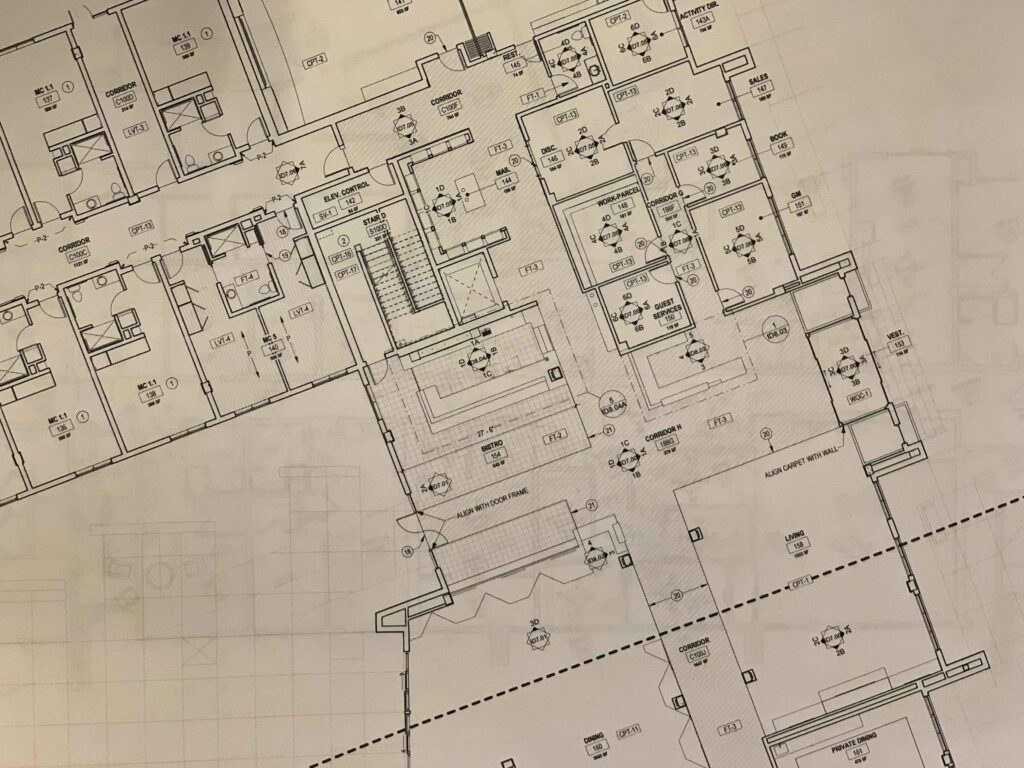 Construction Documents and Administration
Construction documents are the comprehensive summary of your project. They include layout plans, elevations, construction details, cabinet details, finish and hardware schedule, furniture plans along with appliance schedules. This is an important part of the design process as it compiles all previous discussion and planning into one document.
After this phase, we hand the drawings to the general contractor. Once construction starts, we review submittals, requests for information (RFIs), and coordinate in-field activities.
Our FF&E (furniture, fixtures and equipment) procurement services comprise of sourcing, budgeting, purchasing, scheduling and logistics all the way through to delivery and installation. We find this is one of the most rewarding stages as you get to see the design come together.
Virtual Design and Rendering Services
We understand many people cannot visualize on their own — that is where we come in. SRM Interiors utilizes 3D software to create images helping our clients understand the design. We begin with black and white images before moving towards full colored renderings. These renderings are so lifelike, they can be used to market the building and understand the vision before it is complete.